jonesjournal.org > newsletters > e-Mailer for 11/2019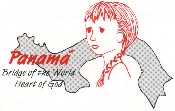 Dear Friends,

Greetings in Jesus from SoCal, San Diego area!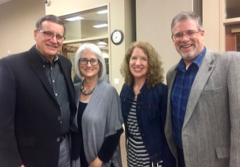 Thanks for praying for itineration travel safety—we don't take it for granted. We returned to SoCal a little over a week ago where we will base out of for a while.

At Salem, OR Peoples Church, Yvonne's home church growing up, both Yvonne and the other missionary (from a sensitive country) who shared in the Missions Convention service are products from the church! We echo what Pastor Scott Erickson (pictured with wife Bonnie and us) said to encourage the current children and youth workers: "your labor is never in vain." Amen! As we always say, our heroes are the ones who serve with the kids!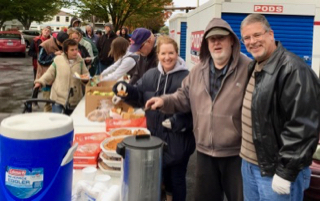 While in Oregon we enjoyed visiting all of Yvonne's brothers and families, plus joining in some of what they are involved with. Dan Sheets coordinates an open-air daily feeding ministry in conjunction with Downtown Salem Homeless Community and HMNS.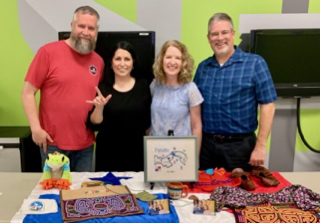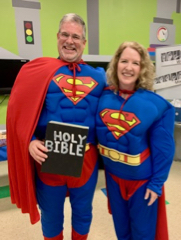 In St. Louis Pastor Blue Seeley and husband Brad invited us to minister at the STL Deaf church. Pastor Blue explained that the deaf community appreciate learning via dramas and visual aids. So we accommodated her request to briefly appear as superheroes. Thanks to the church for the prayers, generous love offering, and making us feel very special.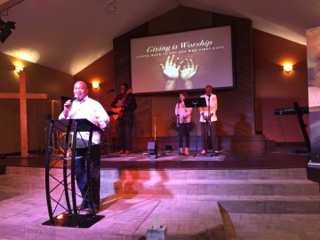 Recently at Los Angeles Grace Assembly, Pastor Earl Coley and worship team closed the service following my message from Mark 10:13-16 with the Sunday School chorus: "Jesus loves the little children, all the children of the world…" How true it is that all children are precious in His sight, and it's our privilege to make Jesus' passion to let the children come to Him be our cause as well.


On fund-raising progress, we've gained a little ground. Thanks to the Lord and many of you for making it all possible! Please join us in praying for additional funds needed:
$ 1440 monthly budget
$23,000 cash budget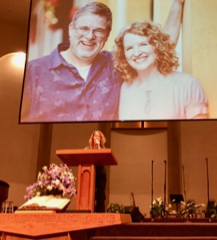 Yvonne has been sharing her testimony of how the Lord brought her through open heart surgery last year. Psalm 91 was such a tremendous comfort, giving her peace during the anticipation. Appears here with Yvonne's personalization:
He who dwells in the secret place of the Most High
Shall abide under the shadow of the Almighty.
I will say of the Lord, "He is my refuge and my fortress;
My God, in Him I will trust."…



"Because Yvonne has set her love upon Me, therefore I will deliver her;
I will set her on high, because she has known My name.
She shall call upon Me, and I will answer her;
I will be with her in trouble;
I will deliver her and honor her.
With long life I will satisfy her,
And show her My salvation."


Psalm 91:1-2, 14-16 (NKJV)



Kirk & Yvonne


P.S. If you prefer not to receive these e-Mailers, or happen to receive a duplicate, simply reply "remove" or "dup" and we will take care of it.




HOME | NEWSLETTER | MEDIA | PANAMA | FAMILY | PERSONAL | TEAMS | CONTACT US | EMAIL US