jonesjournal.org > newsletters > e-Mailer for 10/2022 * [versión en Español]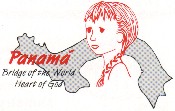 Dear Friends,


Greetings in Jesus from rainy Panamá!
This past month and a half has been extra busy for Kirk with class preparation. Two classes, actually: one in person and one virtual. The live class is at the Bible Institute: Introduction to Missions for 25 first-year students. Brought back great memories of our first couple of terms teaching at the Bible school, getting to know the future ministers of our Assemblies of God churches. Now many of them are veteran pastors, leaders and one is the current Bible school Director.

The ZOOM class is for 17 Next Generation (kids & youth ministry) leaders on Theology of Children's Ministry. Many of these young adults are already very active in their local churches all across the country of Panamá leading ministries that impact the next generation. It is inspiring to envision what the future holds through their zealous optimism.

I must confess that spending hours on the computer, reading and re-reading the textbook, preparing lectures and class notes does not make for scintillating newsletter reading material! Which is why we missed an e-Mailer update last month. And why there's not pictures in this edition. Thank you for understanding as well as for praying that we accomplish effective leadership training.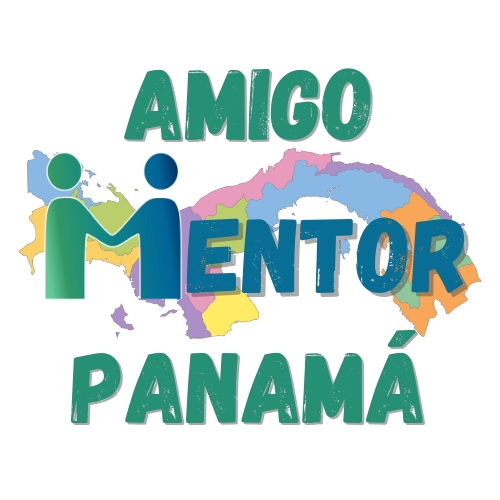 Following an opportunity to promote the Amigo Mentor Program at our international church, we are thrilled with the response of many interested volunteers. We have now trained about a dozen future mentors! And the first three have already joined the new open door of opportunity on Saturdays visiting the children at the transitional center. It's been a long time anticipating increased volunteer participation; we are so grateful to the Lord!

Now we have the joyful task of organizing and scheduling people to connect with these kids. Please continue to pray with us for the long-term goal that each child from these hard places would have a Christian friend-mentor (amigo-mentor).

Kids we have mentored in the past are growing in their faith, taking next steps of obedience in following Jesus. In particular, one plans on being baptized later this month. So I led them in a baptism class online. They told us that doing daily devotionals in the YouVersion Bible app and spending time with the Lord has brought peace, energy and rest like never before. Another kiddo told us about remembering a lively chorus they learned a long time ago while at the orphanage: "if you have faith like a mustard seed…" Now they are putting their faith in action by saving money in order to go to a Christian summer camp (in March).

All of this is possible because of your faithful support in prayer and finance. We recognize our dependence on the Lord and through His people to have the privilege of serving children, adolescents and adult leaders here in Panamá. With His guidance and your support, we want to continue walking through the doors He opens for us.



I know your deeds. See, I have placed before you an open door that no one can shut. I know that you have little strength, yet you have kept my word and have not denied my name.

Revelation 3:8 (NIV)

Blessings!

Kirk & Yvonne

P.S. If you prefer not to receive these e-Mailers, or happen to receive a duplicate, simply reply "remove" or "dup" and we will take care of it.




HOME | NEWSLETTER | MEDIA | PANAMA | FAMILY | PERSONAL | TEAMS | CONTACT US | EMAIL US