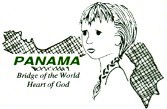 jonesjournal.org > newsletters > e-Mailer for 5/2017
Dear Friends,
Barely-beginning-of-rainy-season greetings from Panamá!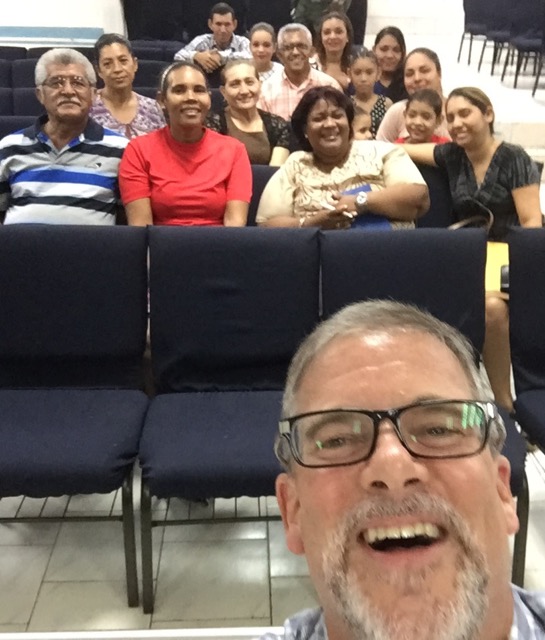 If you'd prefer you can read this e-Mailer online, or see past issues on "Newsletter" page at jonesjournal.org. This monthly e-Mailer includes updates on our life, ministry, praise, and prayer.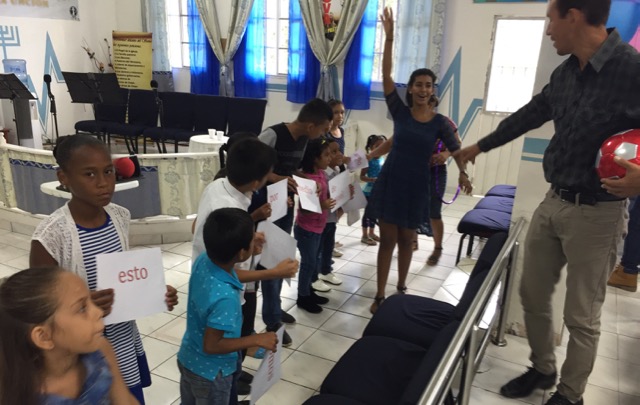 In Chepo last month I got to combine teacher training with a kids crusade—I love that double impact for the kingdom! The committed teachers you see here from Centro De Vida Cristiana led by their Pastor Salomón Sampson arrived early to collaborate on best practices of how to reach and disciple this generation of children.
They then joined in assisting us with the two days of outreach crusade to their community. The kids learned Bible while racing through the Memory Verse game.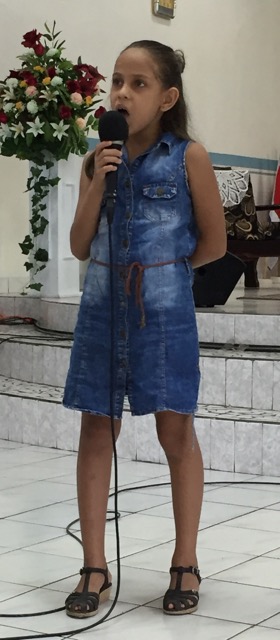 They learned to better understand what salvation means for them through the entertaining object lessons. Plus they ministered to their peers in music.
Another key training event last month was for those who work with children from hard places—outreach ministries, institutions, foster and adoptive families. The Empowered To Connect Conference helps us better understand how to connect with these precious kids in order to help them heal and become all that God desires for them to be. The live conference was simulcast and translated into Spanish here at the Panamá satellite venue.
For the workers who could attend from Metro Amigos Home where we've been establishing a mentoring program we provided a thank you luncheon in our home to honor them and appreciate their work.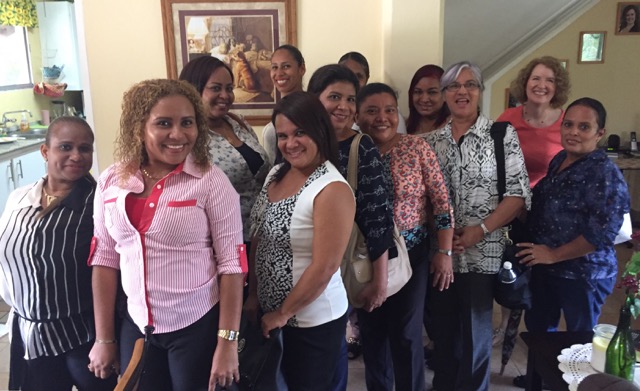 At this year's Ordination Service, in addition to ordaining 13 men and women to full gospel ministry here in Panamá City, our national leaders promoted the upcoming 50 year Anniversary. The Jubilee celebrations of the founding of the Assemblies of God in Panamá begin in June and continue through March 2018. It is a blessing that founding missionaries David & Doris Godwin, plus Dick & Jan Larson, will be in Panamá to celebrate all that God has done!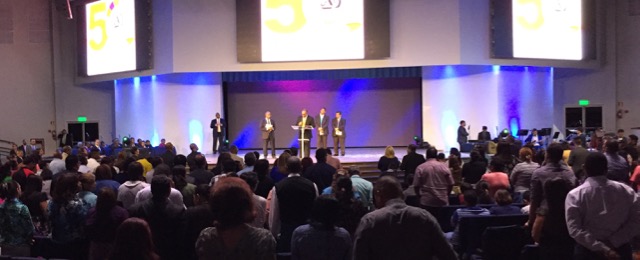 Please join us in praying for favor as we submit to Immigration what we hope will be our final packet resulting in a 10 year permanent visa (finally after 25 years!).

For the family: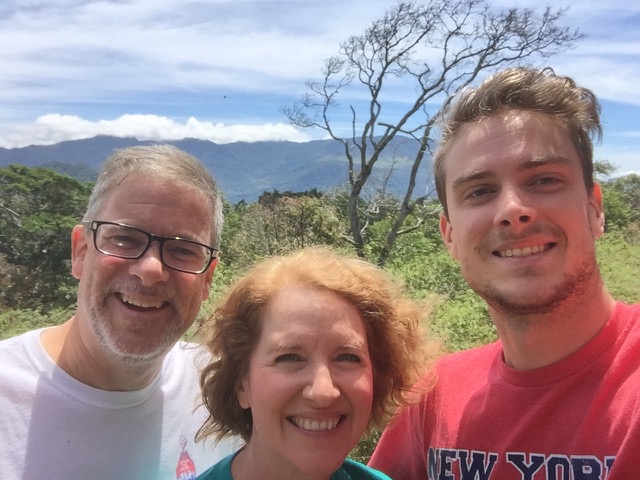 Chloe is enjoying her current traveling nurse assignment in St. Louis. She will once again serve as nurse "Chief BandAid" during the missionary kid training and reentry program this summer in Springfield.
Tony got to join us on a team-preparation / prayer-retreat trip during part of Holy Week in the highlands of Boquete.
Celina is wrapping up her final session of classroom instruction. The remainder of her PhD studies will be in lab, research and writing.
Grace is finishing her freshman year at Evangel U. in music studies and did great! She'll be working the missionary kid summer program with Chloe.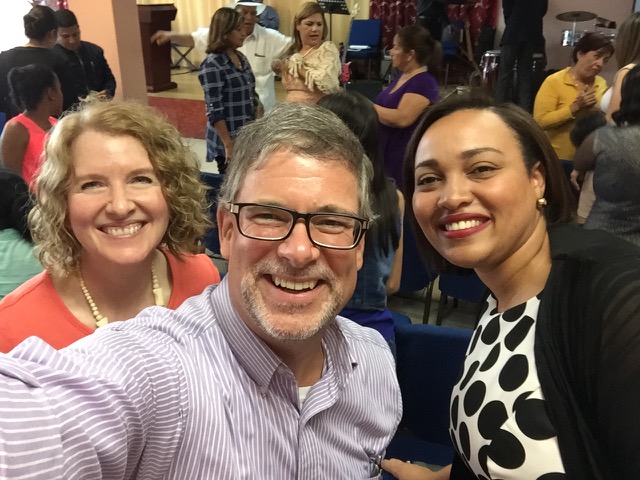 Visiting Casa de Dios church with Pastor and National Executive Rev. Gregorio Campos last month, we met Lissette (pictured with us) who shared the following testimony: As an eight year old girl she was very timid, yet she loved music and singing. She went to a kids camp where Yvonne taught the song from 2 Timothy 1:7 (see below). When she got home from the camp she told her mom she wanted to sing that song in church in front of everyone. She did. And that began her music ministry that continues to this day!
For God hath not given us the spirit of fear; but of power, and of love, and of a sound mind.
2 Timothy 1:7 (KJV)
Yours for Them,
Kirk & Yvonne
P.S. If you prefer not to receive these e-Mailers, or happen to receive a duplicate, simply reply "remove" or "dup" and we will take care of it.
HOME | NEWSLETTER | MEDIA | PANAMA | FAMILY | PERSONAL | TEAMS | CONTACT US | EMAIL US