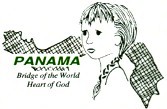 jonesjournal.org > newsletters > e-Mailer for 1/15
Among the many well wishes I'm sure you are sending and receiving this time of year, allow us to add one more brief and joyful greeting from our family to yours!
¡Un Feliz y Bendecido Año Nuevo! Have A Blessed New Year!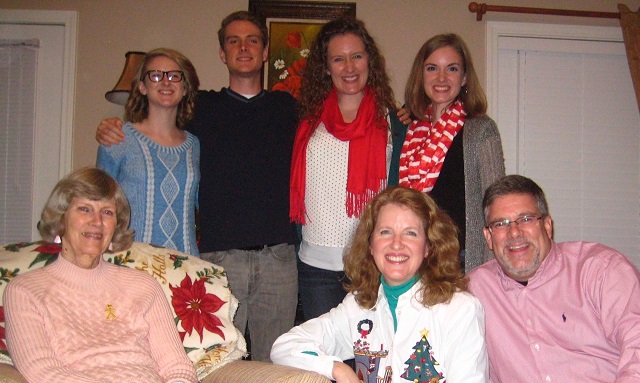 The Christmas Issue is available in PDF format on our Newsletter page.
Since we are moving back to Panamá (Hallelujah!), please note changes effective 12 January 2015:
NEW…
mobile: +507 6077-4456
home VoIP phone: +1 417-595-4697
mail: Apdo. 818-00282, Panamá City PANAMA
SAME…
e-mail: kirk@jonesjournal.org
web site: www.jonesjournal.org
Facebook: panamakirkyvonnejones; Twitter: kirkajones
Permanent...
% AGWM, Acct. # 2254795
1445 Boonville
Springfield, MO 65802-1894
We'll aim to provide an update the first of February in the midst of house-hunting, setting up, and getting reacquainted with our Panamanian friends and colleagues. We appreciate your prayers in the process.
God's Richest Blessings Be Yours in this New Year!
Kirk & Yvonne
P.S. If you prefer not to receive these e-Mailers, or happen to receive a duplicate, simply reply "remove" or "dup" and we will take care of it.
HOME | NEWSLETTER | MEDIA | PANAMA | FAMILY | PERSONAL | TEAMS | CONTACT US | EMAIL US